Benefits
Receive more than you give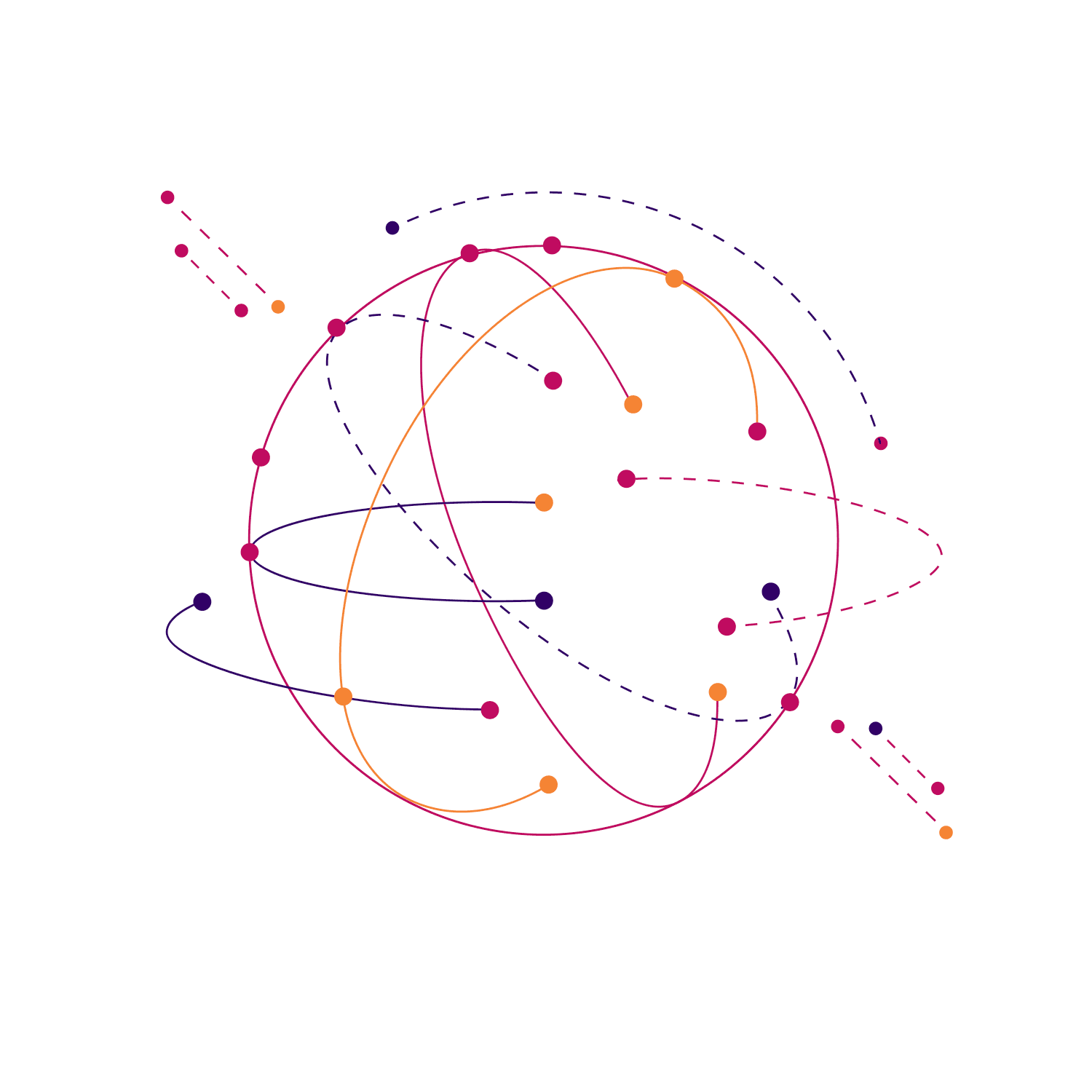 The benefits of joining GoodMoov go beyond brand investments
Greater visibility among existing and new donors

Increased donations for NGOs

Boosted brand recognition through corporate and social responsibility activities

An important administrative support service for recurrent charitable efforts
Thanks to GoodMoov´s easy interactive mobile app, donating becomes fun and encourages regular participation to charitable campaigns.
The platform is a SAAS that allows brands to connect and multiply partnerships with NGOs according to campaign criteria thanks to GoodMoov´s powerful search engine and precise matching.
It allows for the selection of diverse NGOs worldwide and the planning of activities over time.
GoodMoov acts as a trusted third party by promoting common objectives between brands and NGOs.
The platform validates transactions and provides the safe transfer of the donations to the NGOs: with GoodMoov, there's no need to worry about monitoring safety standards or managing donation payments.
GoodMoov validates transactions through blockchain technology for enhanced security and greater transparency so that donations made to your cause reach their destination safely and reliably.
GoodMoov helps brands to invest in social good with a positive impact on their image and increase their reach through the potential matching with millions of NGOs that they otherwise might not access. It also allows brands to communicate on their CSR actions through a worldwide base of nonprofits in order to attract the sympathy of the public, target audiences and the media, while promoting internal goodwill and uniting people around a common cause.
GoodMoov allows brands to embody a philanthropic and marketing approach, carrying a more responsible and conscious ethical image.