I am a company
HELP! Which non-profit?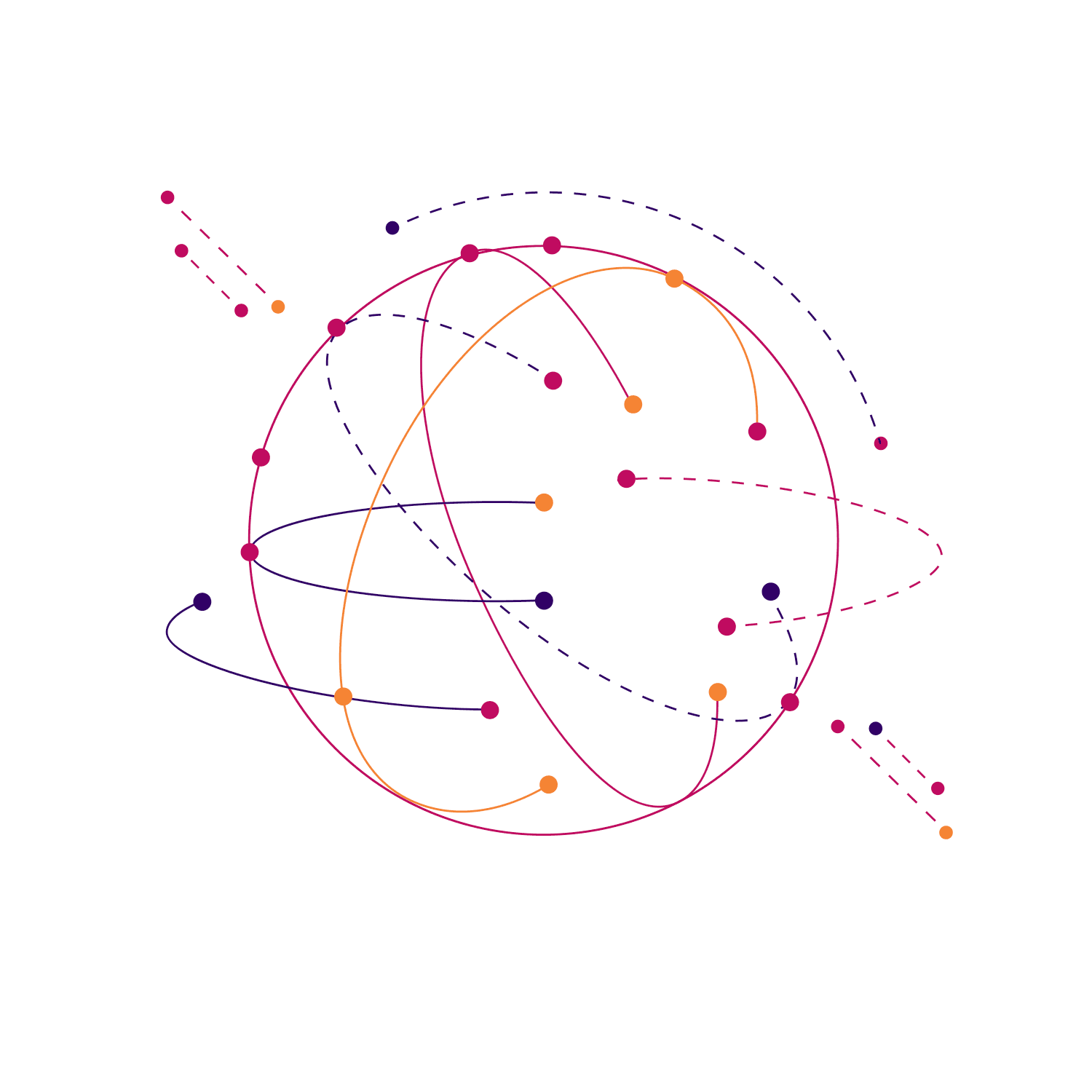 Choosing a partner
I am interested in ensuring that my PR efforts have the maximum reach and return on investment, in line with my company's vision and values.
Thanks to GoodMoov, I am able to search for NGOs, locally or worldwide, that will help me make an exponential impact. Repeatedly. Through creative partnerships built around extraordinary events, my brand and the NGO matched through GoodMoov will collaborate to reach donors worldwide and incite them to make a donation, thus earning a chance to participate in an event like no other.
The matching possibilities are endless, in times of need or otherwise.