I am an NGO
HOW do I stand out from the competition to attract donors?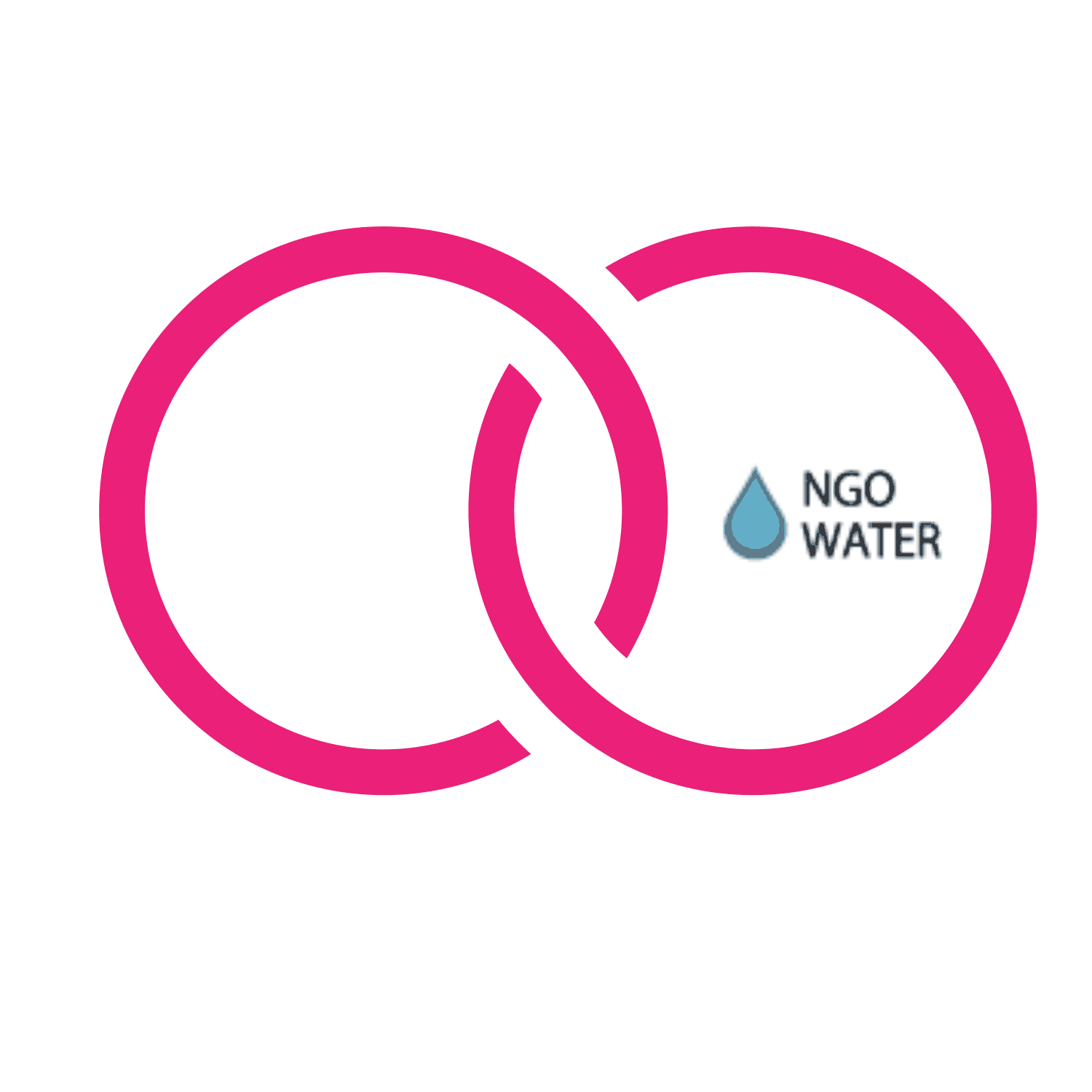 Increased visibility
When a brand registered with GoodMoov enters its charitable campaign parameters on the platform, three NGOs best matching the brand's needs are suggested, thus giving visibility to organisations that would otherwise never be given a chance despite fitting the brand's requirements.
By registering with GoodMoov in addition to your usual marketing efforts, your profile will be accessible to thousands of brands, increasing your chances of entering into new partnerships locally or globally and reaching more donors worldwide.