Our partners
See who joined the GoodMoov adventure
A project is only as good as its team
The following companies are actively involved in making GoodMoov THE charitable search & match engine benefiting brands, NGOs and donors worldwide. A big thanks to them for their expertise.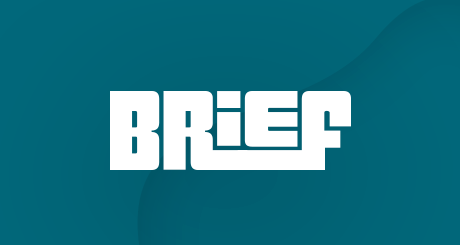 An independent French company based in Paris since 1990, Brief is a complete range communications consultancy whose services are guided by effective creativity based on meaning. Brief´s philosophy and success are based on three pillars:
all relevant communication is a subtle blend of impertinence, intellectual riguour and bias;
all committed communication is based on listening, understanding and co-construction;
all successful communication is a combination of passion and high-level technicality.
Learn more on brief.fr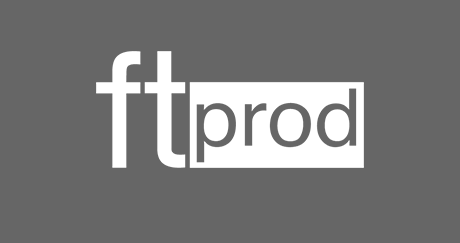 DEVELOPERS OF PROGRESSIVE MOBILE APPLICATIONS
FT Prod offers a new vision of the user experience by creating and developing applications directly adapted for the #1 support: the mobile. FT Prod´s hybrid and progressive applications are built to bring a maximum of experience to users without the need to develop and install "heavy" applications; it accompanies you to build innovative business solutions where technology brings your ideas and products to the forefront.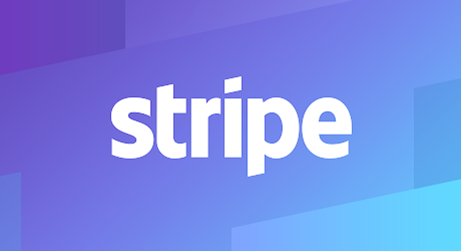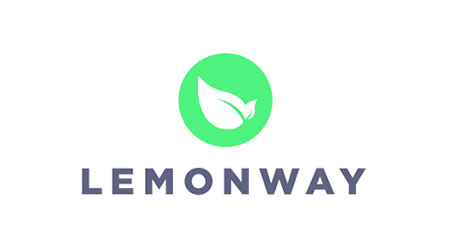 Lemonway is a major player in third-party collections and Payment Institution regulated by the ACPR – Banque de France since 2012 to guarantee secure payment.